Our services
At MHO-Co we provide a wide variety of services. We specialize in supporting the offshore wind industry and in the operation and maintenance of all types of marine civil engineering installations with our offshore support vessels and our crew transfer vessels.
We provide charterers with modern, crewed, high speed OSVs and CTVs for:
Transport of personnel

Transport of equipment

Transfer of fuel

Transfer of cargo and equipment with vessels' own cranes

Use as a dive platform

Hydrographic survey

Subsea equipment deployment
We provide the offshore industry with the following services:
Training of crew for CTV operations in wind farms, worldwide
Operation of offshore support vessels and crew transfer vessels, worldwide
Chartering of offshore wind farm vessels

Vessel design and construction

Design and optimization of fast CTV's and OSVs
Inspection / owners representative during construction of aluminium vessels
Identification and tendering for shipyard for construction
MHO-Co provides service such as offshore transport of personnel, fuel and equipment and thus function as wind farm support vessel and taxi within offshore wind farm construction, wind farm cable laying operations, wind turbine operation and maintenance as well as offshore energy installation, operation and maintenance.

Our offshore support vessels are equipped with a special designed fender which enables them to dock right up to the wind turbines or other types of offshore platforms. We have ensured that the vessels have both size and safety to operate even when wave height exceeds two meters. Our vessels have high reliability and more operational days than other suppliers in the same industry.
"Primarily, MHO-Co operate in European waters. However, we can assist you anywhere in the world you require."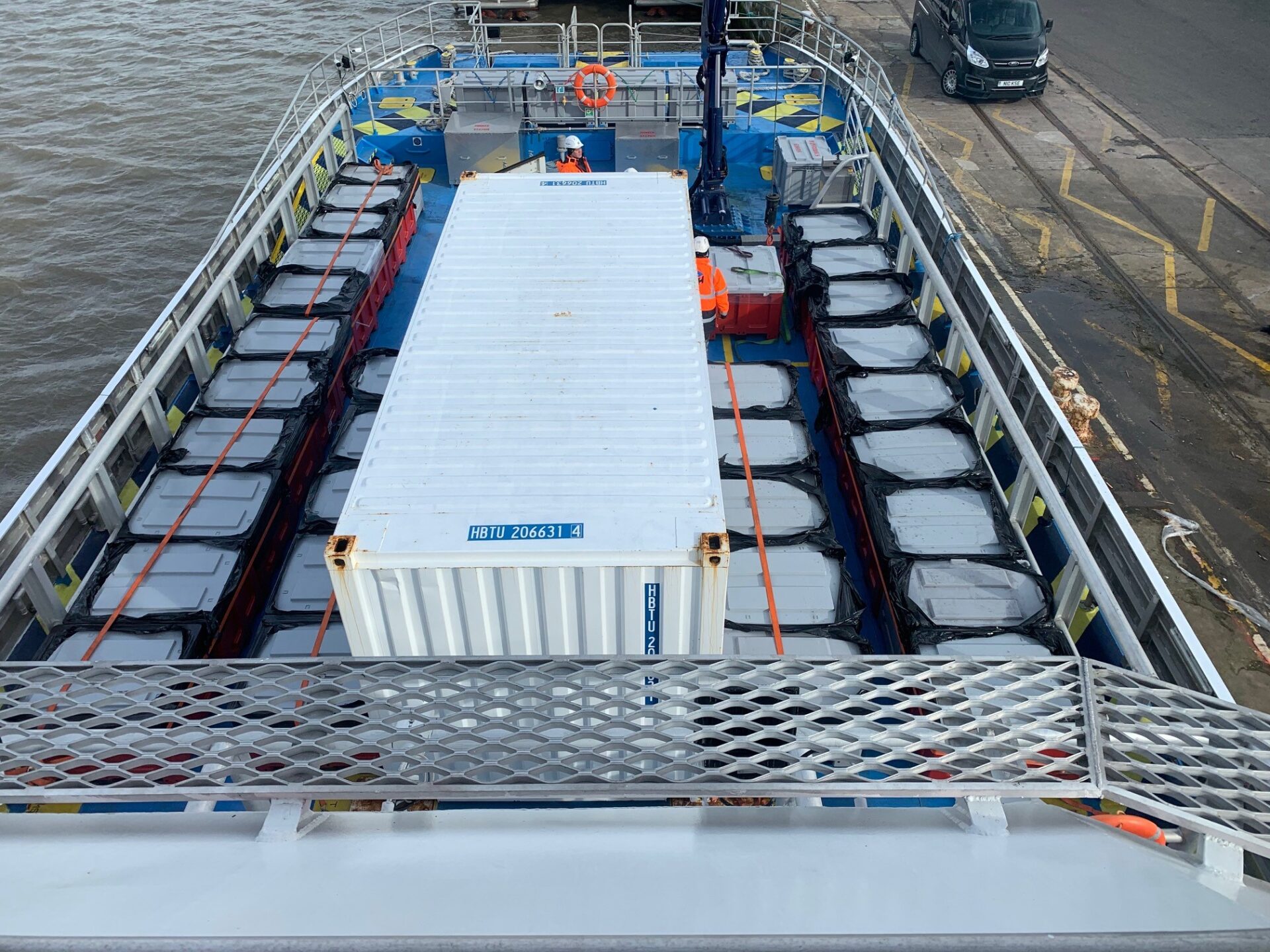 As charter, our offshore support vessels and crew transfer vessels are capable of transporting personnel, equipment, fuel and other types of goods. Our vessels are furnished to high standards for your personnel to be as comfortable as possible when in transit between wind turbines, accommodation platforms and ports.
Our OSVs and CTVs are equipped with their own crane as well as the special designed fender, enabling to dock right up to the wind turbine or offshore platform. This means your goods can be loaded and off loaded as close to the destination as possible.
We are also able to add on extra equipment to our vessels in order to use them for both hydrographic surveys and four-point mooring operations. Furthermore, all our vessels can be used as diving platforms as well as to launch underwater equipment.
"We have created bright and open environments on our vessels, contributing to the pleasure and comfort during crossing."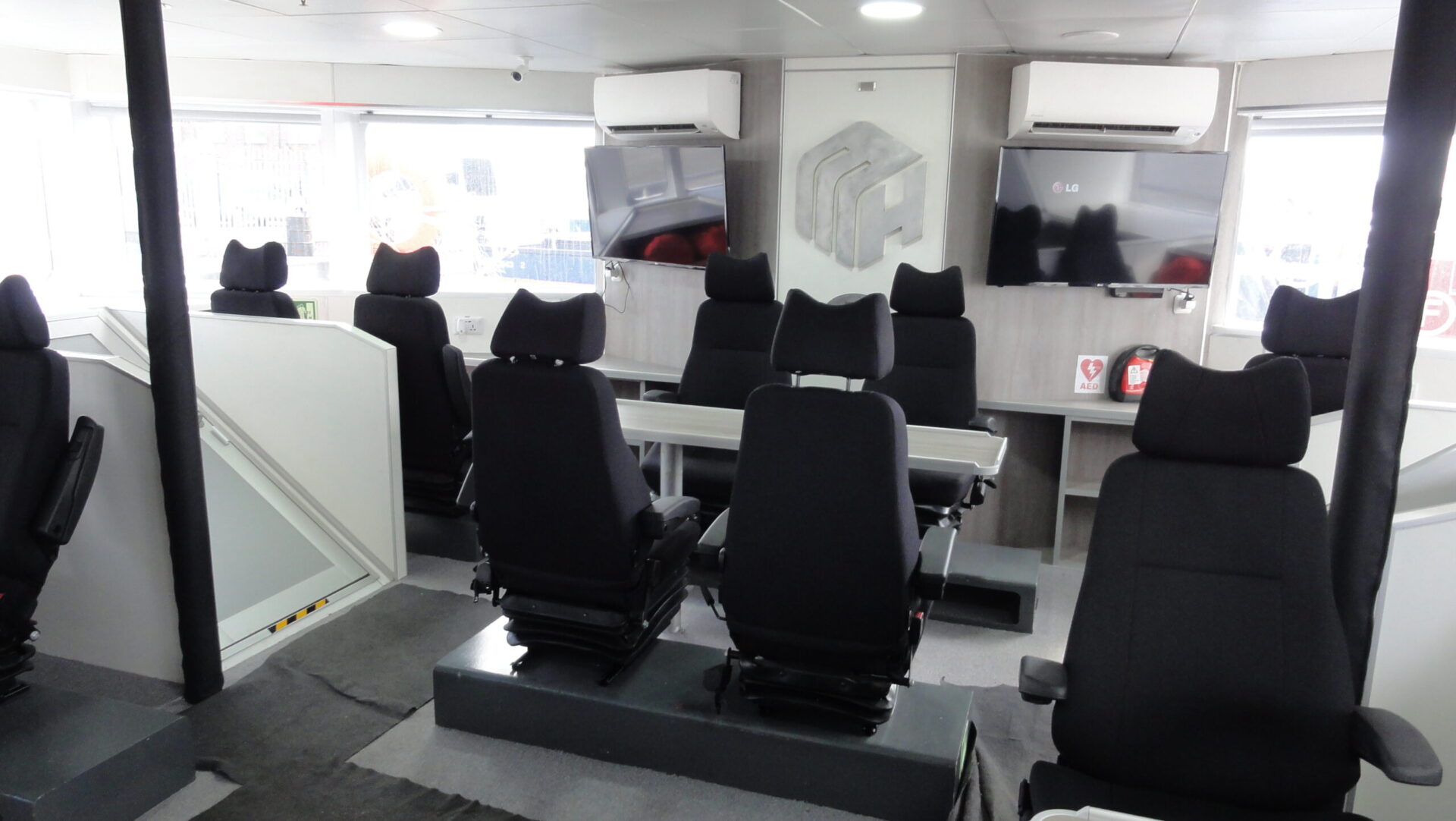 At MHO-Co we design, map and construct offshore support vessels and crew transfer vessels. This includes design and optimization of fast CTV's. We can assist you in the actual construction phase and we can act as your representative during the entire construction process and conduct the necessary inspections and tests ensuring that your vessel meets the exact demands.
"We are with you through the entire process and will help you realize your idea of a new vessel."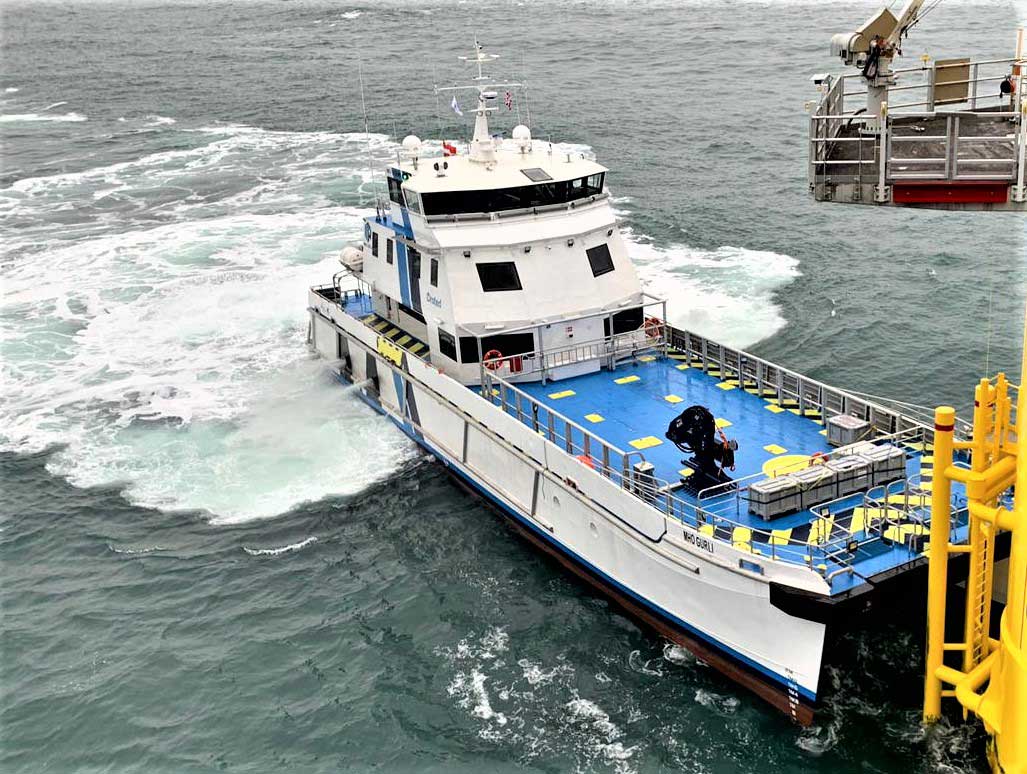 MHO-Co offers services to train your personnel using our numerous years of experience and vast competences within the offshore industry.
We train your sailors to navigate your vessel under any conceivable conditions, and we teach them to navigate OSVs and CTVs in offshore wind farms for you to achieve an efficient and safe transportation of your products and/or technicians. We train crew and technicians how to transit safely from the vessel to climb the wind turbine.